We use a state of the art laser welder with a 3 axis motivator to reseal repaired scopes the same way the original manufacturers do.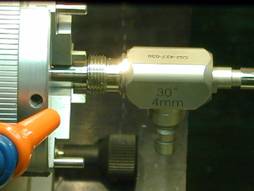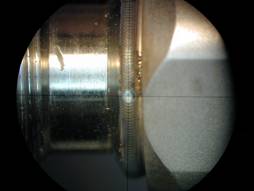 We use a computerized quality control system that will print out a color Q.C. sheet with before and after pictures. The sheet contains a picture of a scope with all its components exposed and numbered so that you can reference the parts replaced during the equipment repair process.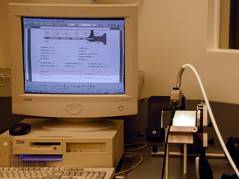 All scopes get checked in the O.E.M. sheaths.
All scopes are thoroughly leak tested.
All scopes are warranted for 1 year from ship date for workmanship and parts.